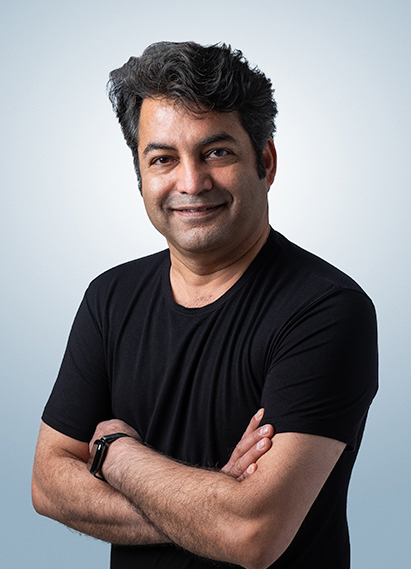 Ravikant Barot
Founder & CEO / Board of Directors
Ravikant Barot is the founder and CEO of OxiCool. Ravi is also the Chief Technology Officer and an inventor.
Ravi is a former Merchant Marine. During over ten years of sailing the seven seas, Ravi served as an Officer on many different types of ocean-going ships; including as Captain of Oil Tanker and Chief Officer on modern fully refrigerated ships. He has travelled to hundreds of countries around the globe and has many interesting experiences to share from his exciting sea life. Previously, Ravi served for Ford at their Detroit headquarters and at Ford's European headquarters in Cologne (Germany) in product development finance leadership on the first joint platform between Ford, Volvo, and Mazda. Prior to founding OxiCool, Ravi served in India as the CFO for Ford Credit joint ventures in India ($1B Assets Under Management) where he managed 25%+ growth in dealer and consumer loan assets while maintaining best-in-class performance ratios. Ravi is a hands-on leader who feels fortunate to have led an invigorating but humble childhood growing up in a small town in India with his auto enthusiast father learning to repair andmaintain their collection of English motorcycles and cars — one of those cars was a 1960 Ford Falcon.
Ravi holds an MBA from the Wharton School of the University of Pennsylvania, a Pre-MBA from the University of Dallas, and an (Unlimited) Master Mariner's license.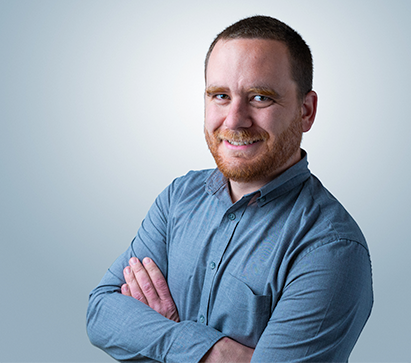 Brandon Wilcox
Vice President of Operations
Brandon joined OxiCool fresh out of West Virginia University 10 years ago becoming the second person to join the company. During his time with the company, he has performed many important roles, including mechatronics Engineer, Engineering Manager, Director of Product Design, VP of Product Design.
Brandon received his bachelor's degree in Mechanical Engineering from West Virginia University.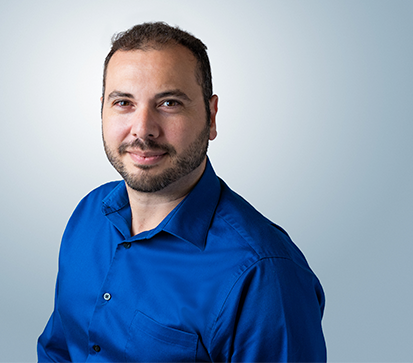 Prodromos Lazarou
Vice President of Product Design
Before joining OxiCool, Prodromos worked overseas as an Engineering Designer at EM-PI-ES Engineering Company. Prodromos was the co-founder of ImaGart, an Engineering Company offering Mechanical Design as well as Graphic Design and Consulting Services in various industries for international clientele. Before becoming the VP of Product Design at OxiCool, Prodromos was Lead Designer, Manager of Product Design, and Director of Product Design.
Prodromos holds a bachelor's degree from Drexel University in Mechanical Engineering.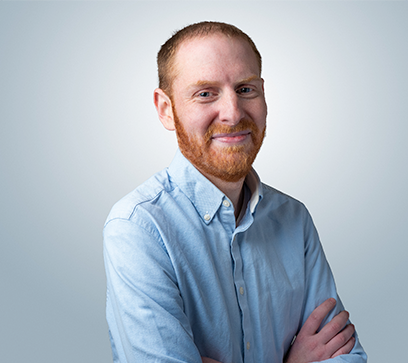 Gary Ezekian
Vice President of Manufacturing
Gary joined OxiCool after 10 years at The Boeing Company. He started his career as an Industrial Engineer and has held a variety of manufacturing management roles at the Vertical Lift site in Pennsylvania. Gary was the project manager for the H-47 Chinook factory transformation, overseeing execution of the infrastructure renovation and production rate increase. Before becoming OxiCool's VP of Manufacturing, he worked as the Manufacturing Engineering Manager and Director of Manufacturing.
Gary received a bachelor's and master's degree from Penn State University's Schreyer Honors College in Industrial Engineering and Operations Research.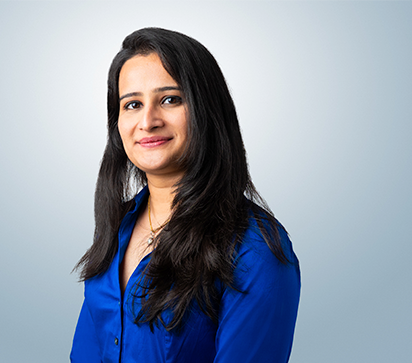 Hemali Vaishnav
Director of Public Relations
Hemali started with OxiCool as an Accountant and has since grown and now manages many roles, including Manager of Accounting, Manager of Human Resources and the Founder's Personal Assistant. She has previous experiences working for Penn State Admissions Office and Baker Tilly where she worked in Audits and Taxation for Individuals and Businesses.
Hemali holds a bachelor's degree in Accounting and Finance from Penn State University, and a certificate in Human Resource Management from Villanova University.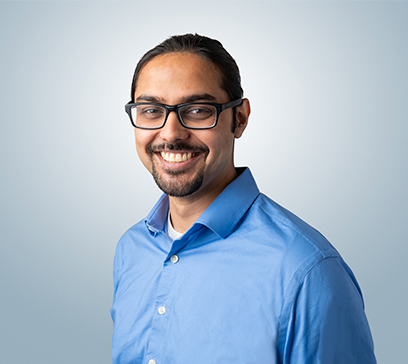 Hershal Patel
Director of Controls and Algorithms
Hershal joined the company soon after graduating from UC Berkeley. Previously, he interned with OxiCool while he was an undergraduate. Hershal has grown with the company and held many titles -- Project Engineer, Sr Project Engineer, and Manager of Controls and Algorithms.
Hershal received a bachelor's degree from UC Berkeley in EECS and MSE.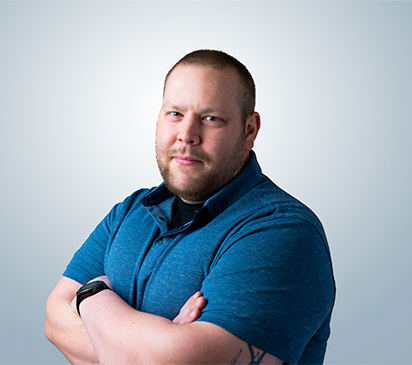 Tyler Forry
Manager of Manufacturing Operations
Tyler joined OxiCool after serving six and a half years as a Hospital Corpsman in the United States Navy. During those years he served alongside both Sailors and Marines performing many different jobs, including Lead Battery Corpsman of 3rd Battalion 12th Marines Lima Battery. Upon graduating college, Tyler accepted his job at OxiCool, where he fills a vital role in managing the manufacturing floor and developing robotic laser welding programs to increase production quality and efficiency.
Tyler holds a bachelor's from Pennsylvania State University in Mechanical Engineering.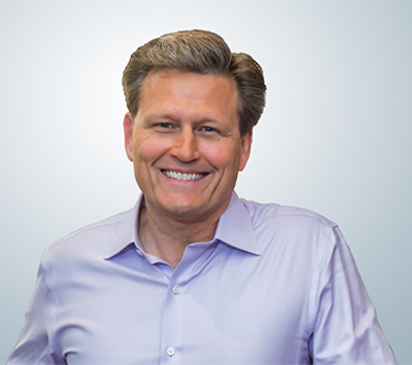 David Baldacci
Board of Directors
David is a global #1 bestselling author. His books are published in over 45 languages and in more than 80 countries, with over 110 million copies in print. His works have been adapted for both feature film and television. David, along with his wife Michelle, is also the cofounder of the Wish You Well Foundation — a nonprofit organization dedicated to supporting literacy efforts across America. David received his Bachelor's degree from Virginia Commonwealth University and his law degree from the University of Virginia School of Law.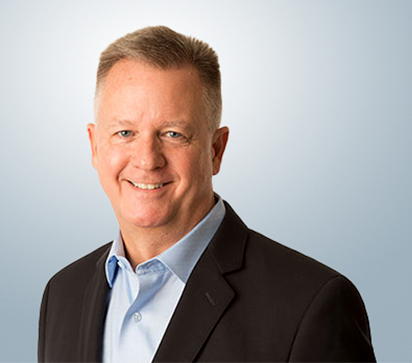 David Broome
Board of Directors
David serves as the President and CEO of TransForce, the nation's leading specialty staffing firm devoted exclusively to the atransportation industry. David joined TransForce in 1991 overseeing the company's expansion into new markets. In 1993, David shifted his focus to provide overall strategic direction for the company, helping differentiate them by providing healthy compensation and benefits to attract and retain high-quality drivers. David is an active member and officer of the Driver Employment Council of America, and is also a board member of the Wish You Well Foundation, the David Baldacci family literacy foundation. David is a University of Tennessee graduate with a degree in transportation and logistics.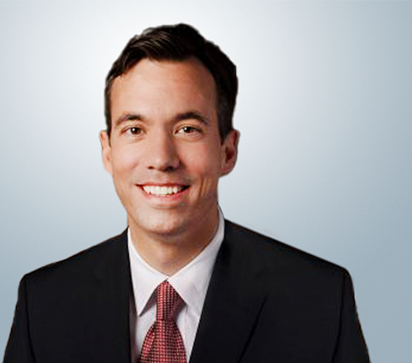 John Engels
Board of Directors
John is co-founder of AxoGen Corporation, serving as Vice President since 2006. John provides operational and financial leadership, and manages AxoGen's strategic, sales and product development partnerships. From 1999 to 2002, John worked as a consultant for the University of Florida, Saffron Hill Ventures and PA Early Stage Partners. John also worked from 1993 to 1997 for CACM, a boutique investment banking firm. John holds a MBA in Management and Operations from the Wharton School of Business at the University of Pennsylvania, and a BA in Political Science from the University of Chicago.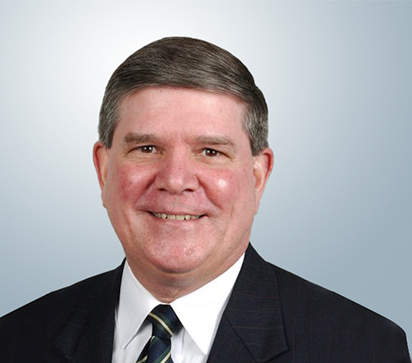 David Schoch
Board of Directors
David L. Schoch served as Group Vice President and President, Asia Pacific, Ford Motor Company. He also held the additional role of Chairman and CEO, Ford China. Dave retired in late 2017 after 40 successful years with the Ford company. Today, he serves as a director on several public, private and non-profit boards, along with guest lecturing at several universities. Dave received a bachelor's degree in Business Administration from Lycoming College and his MBA in Finance from the Fox School of Business, Temple University. Dave and his wife, Carol, have three daughters.